Having combined our highly competent crews, strong equipment bases and experience gained while executing a variety of projects, we are able to provide a full slate of onshore drilling services to the oil & gas upstream industry.​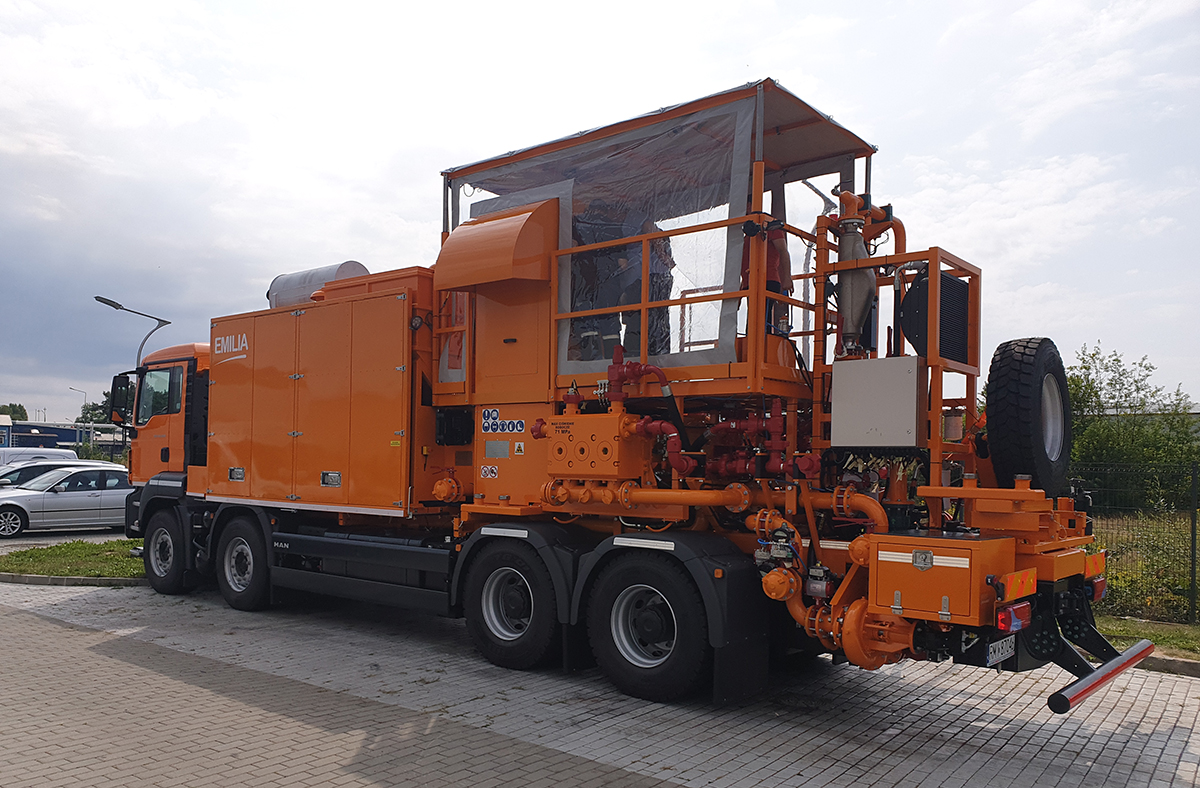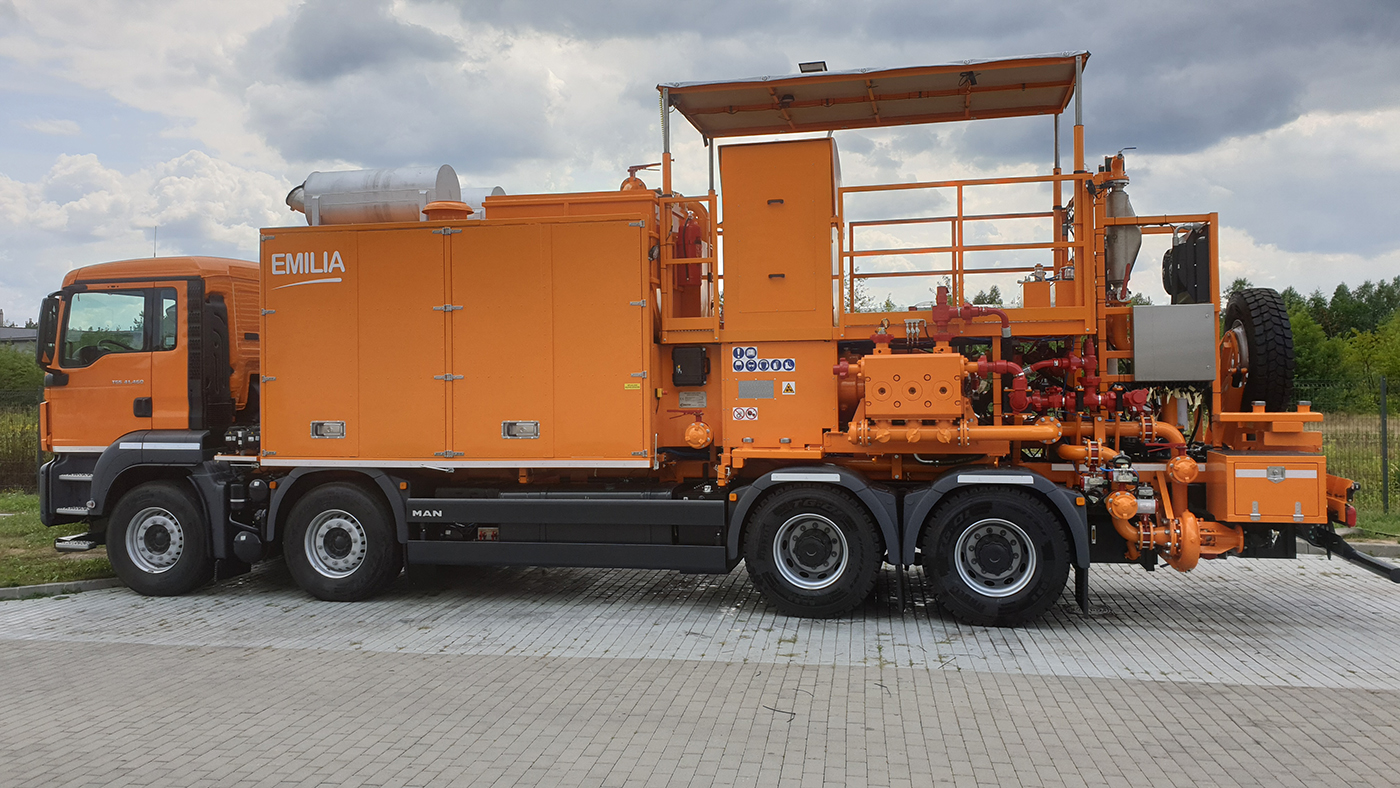 CEMENTING SERVICE – SCOPE OF WORKS:
Designing cementing works with Landmark Opticem and Schlumberger CamCade simulator software
Preparation of cement works and projects
Elaborating, developing and testing of cement slurries compositions
Casing cementing service and remedia cementing service
Pumping services: pressure tests, DFIT, FIT, formation test, well-killing pumping etc.
Monitoring and recording of cementing and pumping jobs
Setting of cement plugs, liner hangers and mechanical plugs
Pipeline pressure integration test
Pumping jobs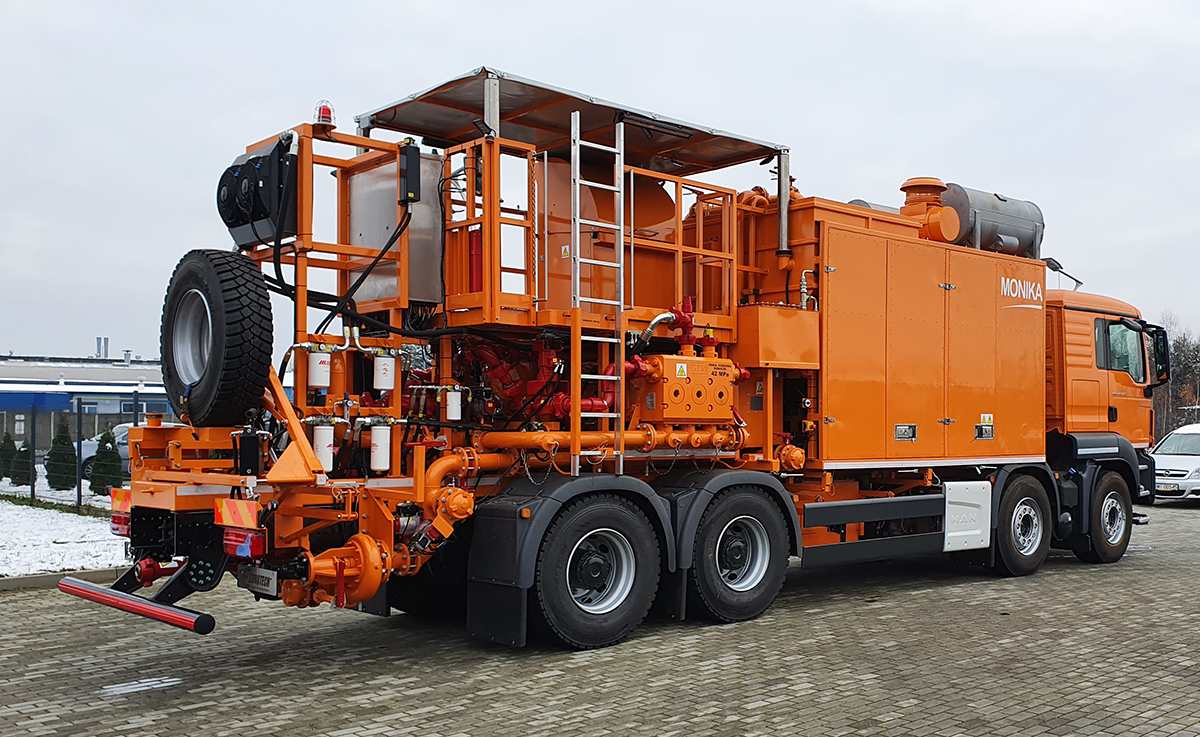 EQUIPMENT:
Our fleet units and complementary equipment consists of the following items:
Double pump triplex cementing unit CTP311 (5 units), TCP 1040 (2 units), SK750, CPT600D
Double pump triplex pumping unit Angelika 1100, MB750
Single pump triplex cementing unit HT400
Single pump triplex pumping unit MSI SPTI600
Batch Mixer V-30 m3 (9 units)
Batch Mixer V-16 m3 (3 units)
Cement Bulk trailer 26T Spitzer (7 units)
Cement Bulk trailer 20T (3 units)
Cement Bulk Silo 30T MSIV30 (6 units)
Cement Bulk Silo 40T CSS411 (18 units)
Stationary Cement Plant 480T capacity in total (3 sets)
Mixing Water tank 20-40 m3 (4 units)
Cementing double plug container 18 5/8"- 7" (14 units)
Cementing Service is ready to deliver 8 complete cementing sets to perform the cementing job at the same time in 8 different locations. The complete cementing unit package is capable to mix on fly and pump the slurry volume up to 100 m3 and supplemented with additional equipment the slurry volume can be easily increased to more than 250 m3.
Standard cementing unit package consists of:
HP double triplex pump unit
Batch Mixer V-30
Bulk Cement trailer 26T
2 Bulk Cement silos
Bulk Cement silo truck
Auxiliary pumping unit if necessary
To receive more details about Cementing Service please CONTACT US!