Coiled Tubing & Nitrogen Units Service
Having combined our highly competent crews, strong equipment bases and experience gained while executing a variety of projects, we are able to provide a full slate of onshore drilling services to the oil & gas upstream industry.​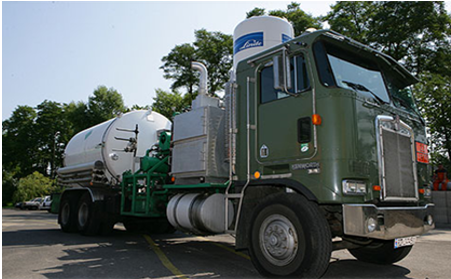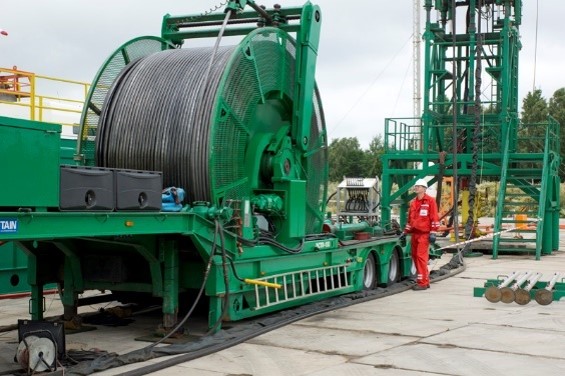 COILED TUBING and NITROGEN UNIT SERVICE – SCOPE OF WORKS:
Well cleanouts from sand, paraffin deposits, sediments, hydrates and other debris
Nitrogen gas lifting
Production stimulation (formation acidizing or fracturing)
Milling and drilling with downhole motors: frac plugs and ports, cement, general debris removal – including bridge plugs and scale
Underrearming
High pressure jetting
Plug or bridge plug setting for plugging back depleted zones or isolating leaks
Run with Thru-tubing inflatables tools: packers, plugs, cement retainers etc.
Logging and various types of perforating
Tools run on CT for various parts of the completion operation
Velocity String Installation
Cement Squeezing
Well killing
Fishing jobs
Displacing fluids from the borehole with nitrogen
Pressure/leak testing
Displacing vessels and pipelines, installation cleaning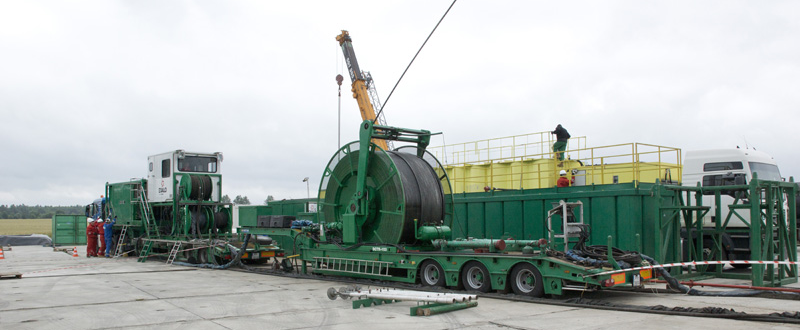 To receive more details about Coiled Tubing and Nitrogen Unit Service please CONTACT US!