The Board of EXALO attaches great importance to the management of QHSE. QHSE System is seen as an absolute priority in all operations. The main objective of the system is to build safety awareness among staff. The system is also developing skills of observation and communication of potential risks during the occurrence of adverse events.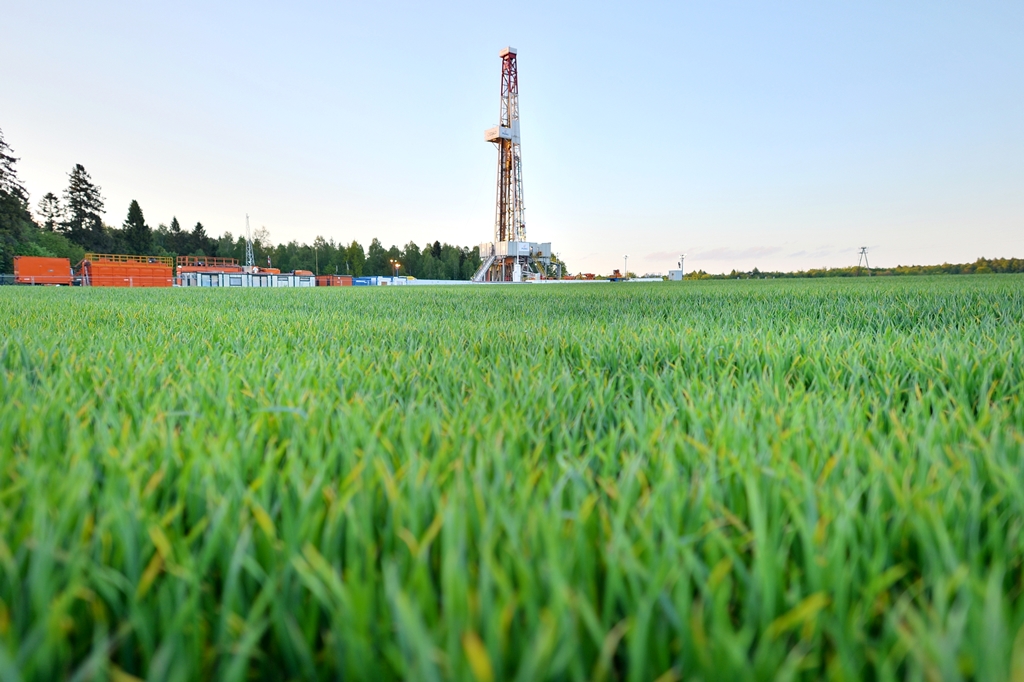 Components of QHSE at EXALO regarding safety, health and the environment and quality management system are based on an international standards and best oilfield practices. Annually, the system is inspected by the authorized European certification bodies. We believe that we can conduct our company without accidents and environmental damage, and it is the goal to which we aspire.
EXALO QHSE Management System is externally audited by TUV SUD (Germany) & holds certificates of compliance with:
Scope of the QHSE System in EXALO:
Improving teamwork, promoting a culture of safety and environmental protection
The implementation of the latest technologies, tools and materials
Identifying the risks during the design stage of each drilling project
Permanent improvement of employees in health and environmental protection
Conducting research of harmful factors at the workplace and to minimize the impact of these factors on the health of people involved in the project
Preparation of response plans in case of an emergency issues
Conducting an open dialogue with the local communities about the potential issues connected to the activities of EXALO
Minimizing the impact of drilling process on the environment and elimination of environmental risks in the course of hydrocarbon exploration
Conducting economical and rational use of materials and energy
STOP system – comprehensive programme and rules for workplace, related to observation and prevention of potential threats and methods of its elimination.