At Exalo Drilling, we view corporate social responsibility as an inherent part of our mission and a way to actively shape the world around us. At each stage of our activities, we focus on building sound relationships with different stakeholder groups, paying particular attention to social interests and protection of the natural environment. We make every effort to ensure that our activity reaches a degree of excellence surpassing that prescribed by formal and legal requirements.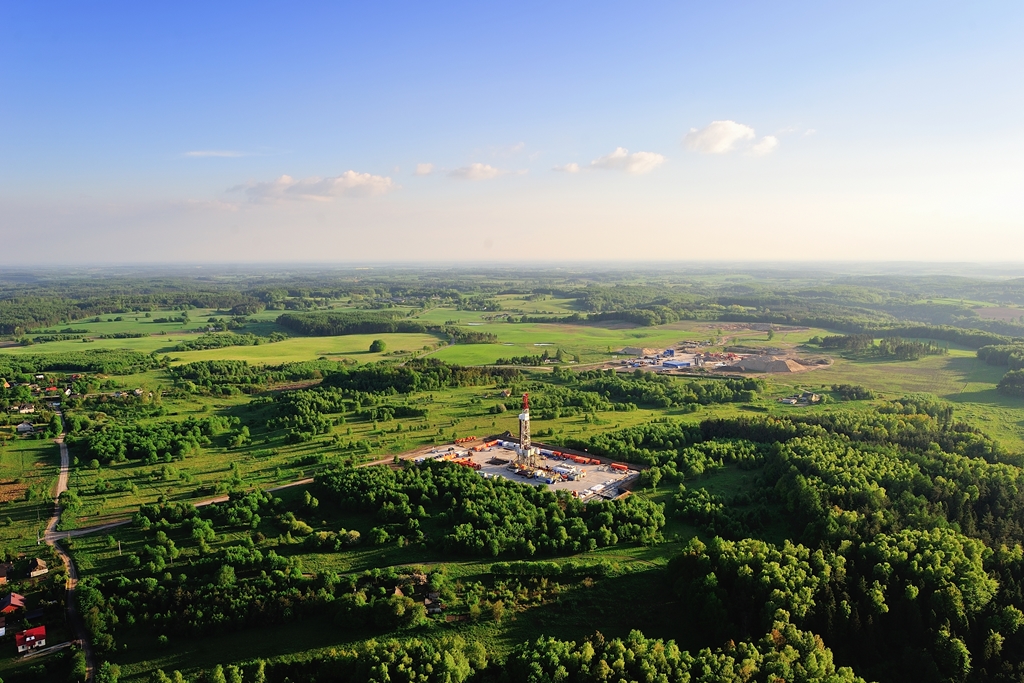 Exalo Drilling's approach to employee relations is underpinned by ethics and Company values. We do not accept discrimination on the grounds of religion, age, sex or race. We want our employees to be proud of our organisational culture and identify with the Company.
We share our CSR best practice and experience with others. We educate our employees and business partners about CSR and expect them to carry out their own activities responsibly. Exalo Drilling does not accept corruption and is committed to free competition. Ethical conduct and our code of best practice guide our approach to our external environment.
We are not indifferent to the local communities in which we operate. Before we launch any project, we hold talks with the local community and authorities to discuss the potential benefits that may come from exploration for mineral reserves in their area. We also showcase our efforts to minimise the impact of drilling operations on their surroundings.